At Copper Beech Company, we believe that planning for the future helps create the future you want.We have years of practical experience helping businesses grow and succeed. We've also experienced the inevitable pitfalls of the business world and have become masters at navigating choppy waters. Here is a collection of helpful insights that may shed some light on your daily practices.
---
Some Helpful Insights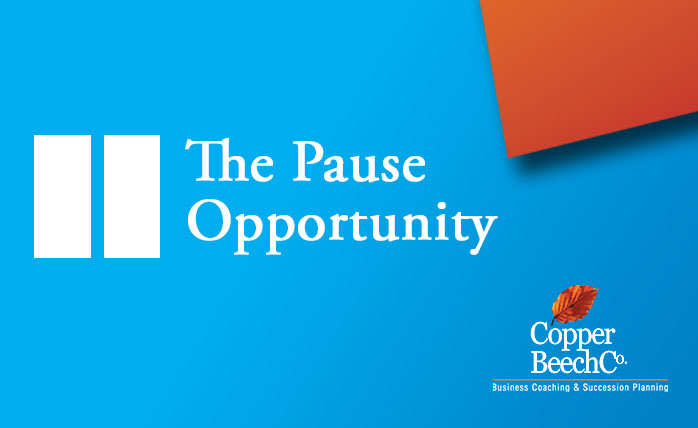 My first business was a thriving public accounting office, built over 5 years. A young friend of mine was struggling to pass his final exams to qualify as a chartered…
---
We want to work with you!