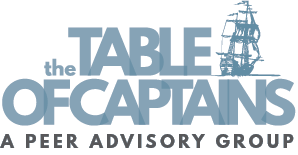 ---
---
Join our Table of Captains Mastermind Group
Grow your company faster, mitigate business challenges, and find peace of mind by joining a peer advisory group that includes one-to-one coaching.
Watch the video to see the mastermind leaders' advantage
How Does The Table of Captains Peer Advisory Group Work?
The Table of Captains mastermind group meets once per month. Both in person and virtual meetings are available. Table of Captains members also get a monthly personalized one- hour coaching session with Peter Brown. Group sessions are moderated and structured to include topics such as: HR, strategic planning, digital marketing, accounting and consumer trends.
How Much Time Will The Table of Captains Take?
Your monthly time investment is 1 – 2 hours for one-on-one coaching with Peter Brown and a 3-4 hour once per month executive meeting with the Table of Captains Mastermind Group. Time you invest in you is a gift you give your business, your family, and yourself.
How Much Does Membership Cost?
Cost to join the Table of Captains Mastermind Group is $450 per month* Research and member feedback confirm that this investment comes back to the business quickly and exponentially.
*plus HST
What Is the ROI of The Table of Captains to My Business?
ROI (return on investment) can be realized by being more strategic, attracting new customers, streamlining processes, improving employee retention, member referrals, financial planning, and many other types of advice you will get from participation in the Table of Captains mastermind group.
Global Business Coaching Stats
---
68% of individuals who hired coaches were able to make back their investment. Those who make a financial gain on their coaching can on average expect 3.44 times the amount spent. (2009 ICF Global Coaching Study)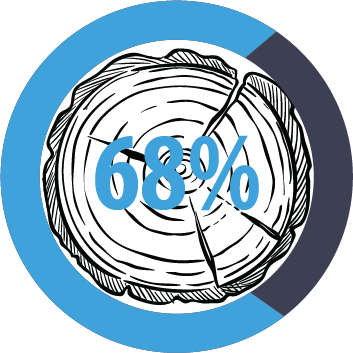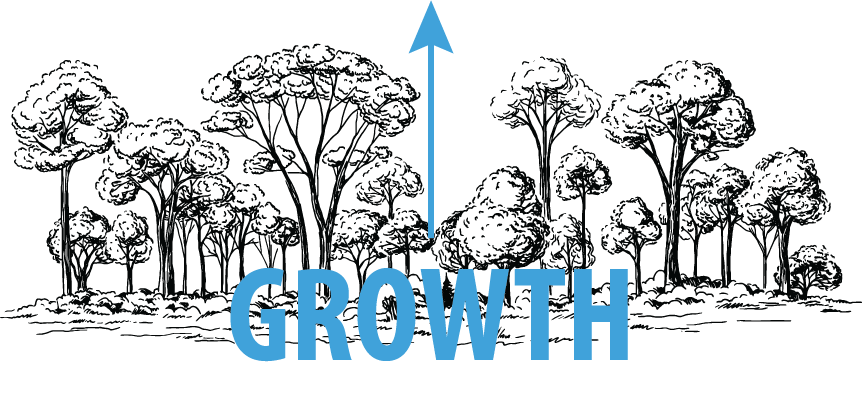 86% of companies that could calculate their return on investment said that they at least made back their initial investment. 19% indicated an ROI of 50x the investment. 28% saw an ROI of 10-49x the investment. The median ROI is 7x the investment. (2009 ICF Global Coaching Study)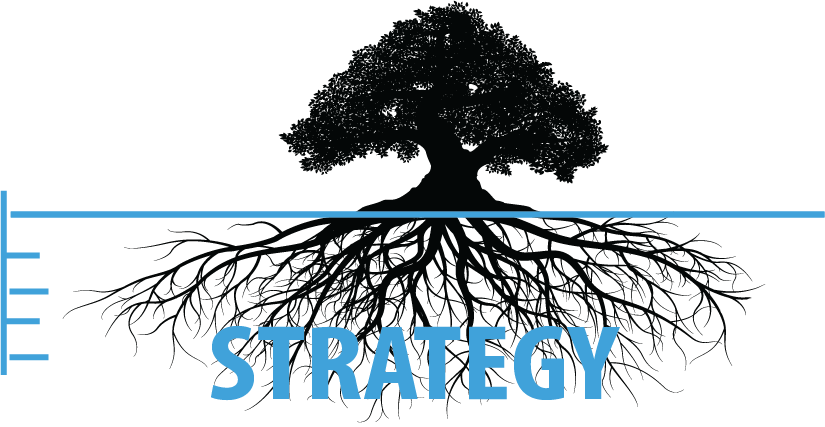 The Table of Captains Mastermind Advantage
---
Accountability so you see progress more quickly.
2. Regular human connection where you have peers instead of dependents.
3. Networks beyond your existing group of contacts.
4. A trusted circle of fellow business captains to give you a sounding board.
5. A chance to learn from other businesse leaders.
6. A confidential space to share business challenges and problems.
7. A laboratory to vet your innovative ideas….we like to say "You get your answers questioned".
8. Sharing of your own business skill and experience as you help others. You earn, you learn, you return.
9. Development of life-long friendships and connections.
Here's How to Take The Next Step To Join the Table of Captains Mastermind Group
---
Contact peter@copperbeechco.ca to book a free first meeting to see if membership in the Table of Captains is right for you.
Attend a meeting to meet the other group members to hear how your business can grow faster and be stronger by implementing the many strategic and tactical practices you will learn.
Get Started Today!
---
Read our Case Studies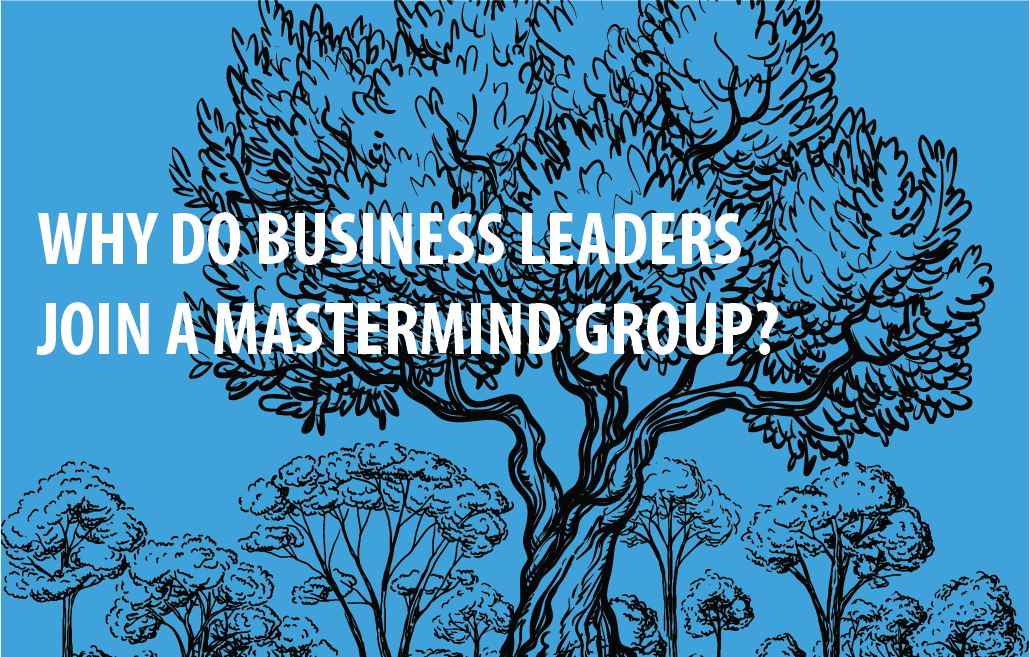 There are a number of reasons business leaders join a peer group, networking with other business leaders is one. Having a place to meet other people, your peers, who know…

Paul is the CEO of a manufacturing company that produces a seasonal product. At the time of year when production is low (the 3 summer months) the factory operates at…
---
Contact Us to Join Our Table of Captains