Financial security is not just about how much is in your retirement plan, it includes consideration of current and future cash flow, income tax, estate planning and risk issues that can be addressed by insurance. A financial adviser/coach makes it simpler to keep the big picture in view while helping place the pieces of the puzzle together.
---
Financial Planning Resources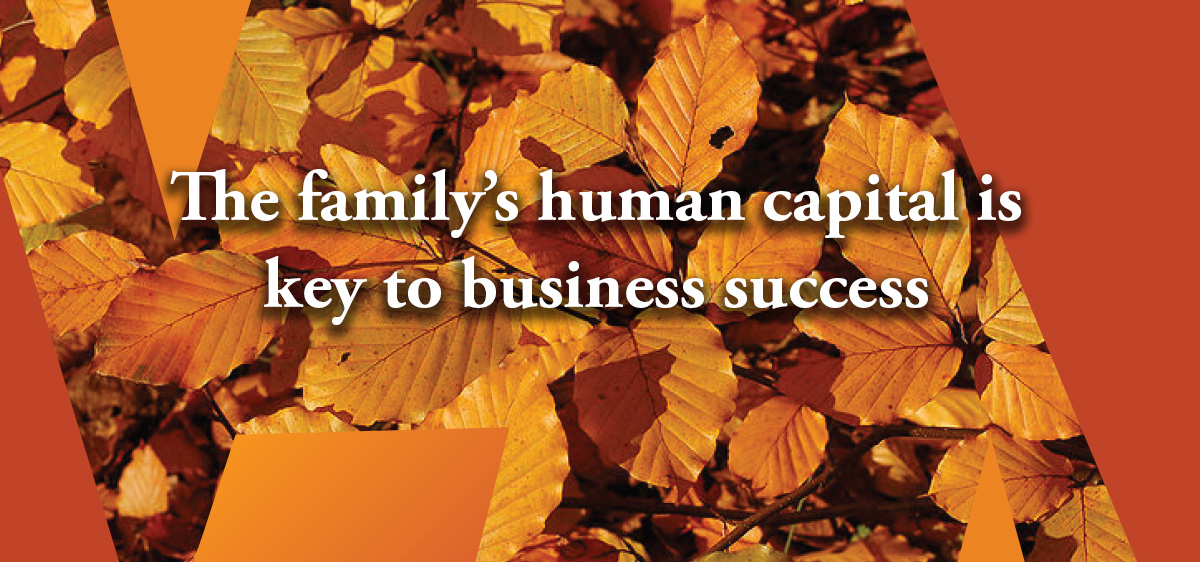 A portfolio manager I work with on a regular basis has the credo "pay attention to the risks and the returns will look after themselves". When we work with business…
---
We want to work with you!