You Should Allocate Your Insurance Budget Based on Risks You Face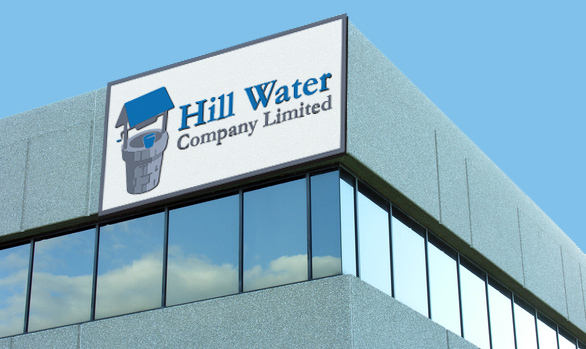 Jack and Jill had returned to my office to talk about insurance and they had brought their spouses, Jane and Dick. Our discussion a couple of weeks ago had triggered questions about what insurance they should have and I had suggested that this was a discussion that should involve their spouses.
"As you know" I opened "There are many different types of insurance and each is one is there to protect from a type of risk."
"When someone is thinking about risk of any kind they must answer the question 'can I afford to take this risk or not'. If the answer is 'yes I can', then it is not necessary to buy that insurance. If you can't afford to take the risk, then you should pay an insurance company to take the risk for you.
"If you're driving an old clunker worth $1,000 you can take the risk that it will be destroyed in an accident, you're risking the $1,000." Jill looked sideways at Dick, it was apparent that she had a low opinion of the family vehicle.
"However", I continued, "You can't take the risk that you will cause someone serious injury in that accident and be sued for hundreds of thousands of dollars. So you buy insurance for public liability but not for collision."
"Jill is a non-smoker and 30 years of age. $500,000 life insurance with a fixed premium for 20 years is about $25 per month. $500,000 critical illness insurance for Jill with a fixed premium of 10 years is $125 per month, five times as much. Why is that?"
The two couples looked at me blankly, their expertise was in moving and selling water.
"Well it's about risk, insurance companies are risk experts and they have determined that a 30-year-old woman has 5 times the risk of getting a critical illness in the next ten years as she has of dying in the next twenty years."
"So the insurance company is charging more because the risk is higher" Jack stated.
"Exactly", I replied, "your job is to decide if you can take the risk. If you are single, no mortgage or other obligations then the financial risk if you die is not high. You will not leave a financial burden to anyone. However, if you contract a critical illness the financial cost of surviving may be very high, including income loss, medical treatments, even changing your house to accommodate a handicap. The risk of surviving is higher than the risk of dying then critical illness insurance is probably better value for your insurance budget than 'cheaper' life insurance."
"So why would we buy life insurance?" asked Jack.
"Well you and Jane do have obligations that would be affected if either of you passes away. The mortgage on that new house for instance. Loss of one income, the impact on college funds and lifestyle of the surviving family members are examples."
"Well we would probably just re-marry" Jack said. Jane gave him a look that made me think life insurance would be a good idea.
"That of course would be part of the risk assessment" I said trying to lighten the atmosphere.
"The point of this discussion is you don't by the cheapest insurance because its cheap. The idea of insurance is protection of risk and its more important to buy insurance based on risk protection even if your budget only allows a portion of the protection. My job is to help you figure out what are the most crucial risks and how do we allocate your insurance budget to protect you from those risks."
"Well I'm feeling better" said Jane, "Where do we start?"