Blog Start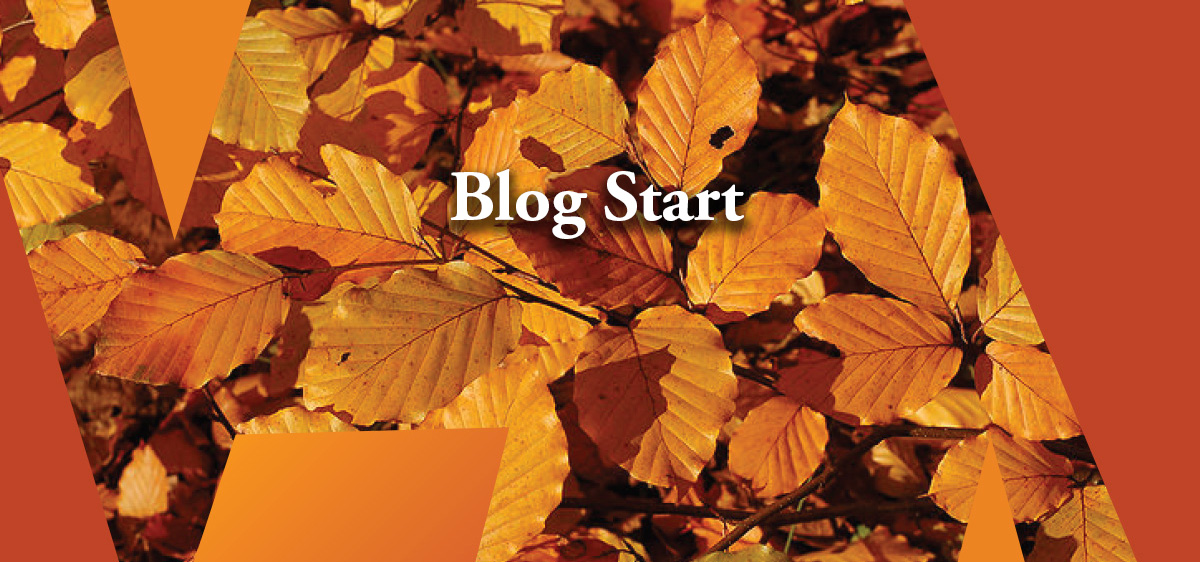 This is my first blog, I have thought about internet commerce for some time now and, after listening to Mitch Joel's audio book "Six Pixels of Separation", I have finally decided to jump in.
Thank you Mr. Joel
While my background as an accountant is in finance and business and more recently in personal financial planning, I think I have a fundamental interest in helping families. My family; mom, dad, and four sons (I'm the eldest) left Edinburgh, Scotland, the day after my 14th birthday; bound for a new life in Canada. The next 4 years were hard, particularly on my parents, as we bounced around British Columbia looking for a place to settle. Starting in grade 9 in Kelowna, I went to 6 different high schools (one of them twice) before graduating from grade 13 in Niagara-on-the-Lake.
To get to Niagara Dad drove us, in our 10 year old Pontiac, across Canada. Our family by then included a border collie named Shadow who joined us at our last house on Vancouver Island.
Everything we owned was in the back of that car.
We moved into our first house in Niagara the day before my 18th birthday, the following Monday I started my last high school.
Recently, a childhood friend of my mother commented on the concern she and my mothers family had had over our lifestyle and, as she sagely quoted "a rolling stone gathers no moss." It was in thinking about this conversation that it dawned on me (40 years after the fact) that we had three periods on homelessness after we arrived in Canada. The fact that we lived in a tent instead of a house was, for us just a question of facility structure. It did not alter the fact that we were a family. We had our arguments and stress points. When I was seventeen my dad was the dumbest guy in the world, by the time I was 27 he had become remarkably smarter. A week after we arrived on Vancouver Island the building housing the newest employer of our father burned to the ground. We stood together, outside the furnished house supplied by that employer, and watch the facility, across the street, burn. Was it practical three weeks later to go out and get a dog? No but we'd never had a dog and I was getting older soon I'd be leaving the… well what ever, I'd be leaving and the family dog should be part of growing up. So welcome Shadow, border collie extraordinaire.
My father was 55 when we left Edinburgh, I asked him a year before he died, why he had taken the risk he did to bring us all to Canada at that age. He told me that he had 4 sons and his fear was that if didn't bring us here then two sons would leave Britain and the family would be split. He told me it was the best decision he ever made.
I thanked my mother's friend for the concern she and my aunts and uncles shared, however, while they worried we lived a life rich in experience if not in money; exploring new places, meeting interesting people. Our roots where not in a place but in a family, Mom, Dad, four boys (and a dog).
In 2008 I sold my financial planning practice, since then I have been saying (an often emotional) goodbye to many good clients. Now it is time to start the next chapter, where my roots in family combine with my experience in business, finance and financial planning to help families shape their legacy and see how they can preserve and grow family wealth for generations to come.
I hope you will come to my blog and participate.
Peter Brown